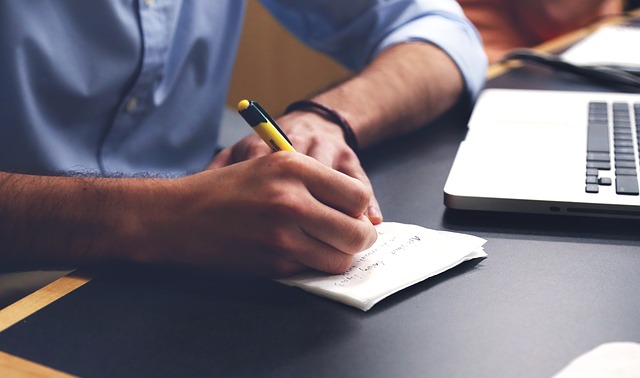 Daily Chinese by Hanbridge
This course is dedicated to build your oral communication skills.
You will be placed in several role playing situations to give the training a "real world" feel. Gain valuable insight into conversational Mandarin in areas such as: taxi rides, ordering food, phone calls, looking for help and more.
This course is a great way to increase your knowledge in an intensely practical way: these are the things you want and need to say!
Learn Basic Chinese: Lesson 13 - Learn Family Members in Chinese
Learn Chinese online with live teacher: http://www.hanbridgemandarin.com
Welcome to Hanbridge Mandarin live classroom! Many Chinese learners may get confused about the complex titles of Chinese family members. In English, titles of family members are quite simple. For example, "uncle" can be a brother of one's father or mother. However, in China, the titles of family members are quite complicated.

Today, Hanbridge Mandarin Teacher Julia will introduce how to learn and remember the complicated titles of the Chinese family members to you. You can learn the big brother of one's father called "bó bo" , the little brother of one's father called "shū shu"; the sister of one' father called "gū gu" and so on. At last, Julia will teach everybody a song about Chinese family members, to help you remember the titles faster and easier.