It has been a couple of weeks for me since I moved to China. I feel very happy and content that I decided to work in China. Although there are numerous issues (mostly related to languages), I have been trying best to update my mandarin skills. Moreover, China is a very safe country and the Chinese people are generally very friendly and helpful. Nevertheless, relocating to China for a non-Chinese background person can be huge. In this post I will share 10 new aspects and key learning about the expats life in China. Here we go!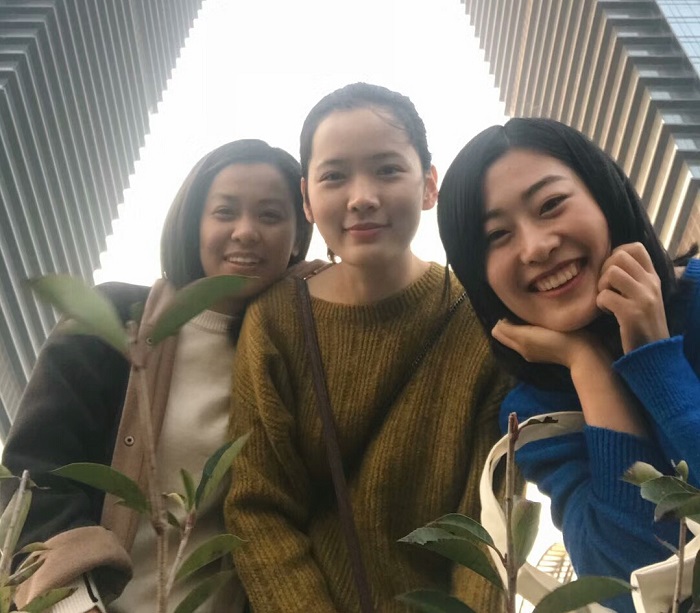 KEEP A BIG SMILE ON FACE ALL THE TIME
Language can be a huge barrier for foreigners in China, at least in the beginning. Although locals love to make foreigner friends (especially the English speaking ones), but it's often difficult to communicate owing to lack of our mandarin skills.
However, you can always reduce the tension using a big smile on your face. It works everywhere, not just in China – and it cost nothing. ?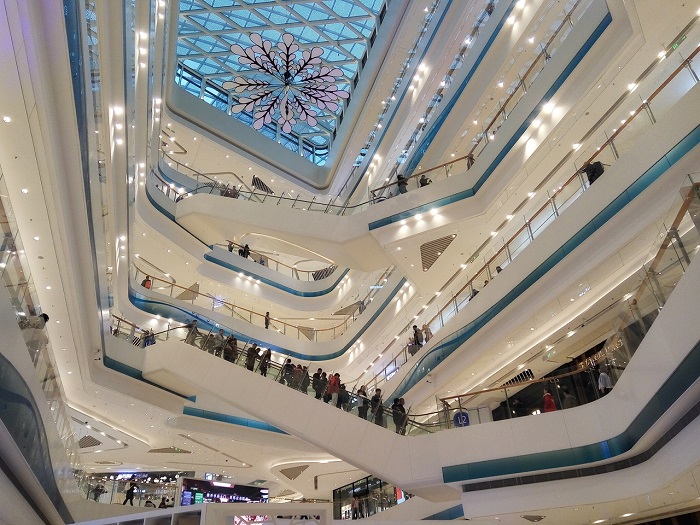 WECHAT IS IMMENSELY POPULAR
Almost everyone usage WeChat in China. I still don't have an official email account. But our office has a dedicated WeChat group and we often communicate using WeChat messages. The group meetings are informed using WeChat. Sometime the boss would send a Red Packet in the group so that the person opening it first would get the reward first. You can use WeChat to pay your food bills (even if it's just RMB 1, or less), hire taxi, etc.
LEARN MANDARIN AFTER RELOCATING TO CHINA
I have learned more than 100 Mandarin characters so far, and the numbers are increasing steadily. Let me tell you – Mandarin is not as difficult as we often feel (just my opinion from a beginner's point of view). I will give you a couple of examples –
The mandarin character for big (large) is 大 (dà), and the person is written as 人 (rén). Everyone is denoted as 人人 (rén rén). An adult (unisex) is written as 大人 (dà rén). The Mountain is written as 山 (shān). So a big mountain is 大山 (dà shān).
The mandarin character for fire is 火 (hǔo). Now you can derive several characters and words- for example, inflammation is written as 炎 (Yán – two times 火), flames of fire焱 (yàn – three times 火), strong fire 燚 (yì- – four times 火). Forest fire is 山火 (shān hǔo). A big flame is written as 大火 (dà hǔo).
Water is written as 水 (shǔi), the landscape called山水 (shān shǔi – a combination of Water and mountain). The word for painting/drawing is画 (huà). So the Landscape painting is called 山水画 (shān shǔi huà).
I hope you get the point. Once you know 50-60 characters, you'd learn the words very fast. The characters often share some common patterns. For example, dirt/soil is               土 (Tǔ), and a scholar/warrior is referred to as 士(Shì) – the only difference is the size of the bottom horizontal line (relative to the upper horizontal line).
It seems that learning Korean language is more difficult than learning Mandarin, partly because the Korean grammar is extremely complicated. In Mandarin as long you know the words, you'd just need to put them together in a certain order to form sentences.  As such, Mandarin grammar looks to be simpler.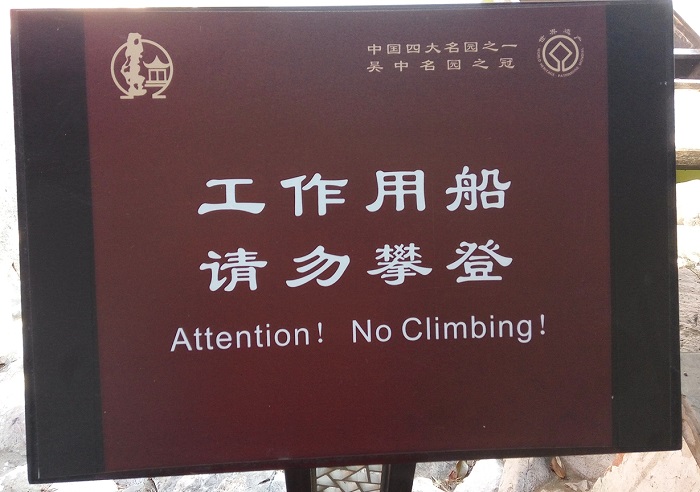 NAVIGATION WITH BAIDU
Now I'm able to use Baidu Maps for navigation and its indeed very convenient App for tracking bus and subway routes in the mainland China. If you don't know how to read the bus and subway routes, I'd recommend to learn the basic transportation related characters first.
For example, suppose you know the Character 山 (shān) and the character for street in Mandarin is Jie (街). You'll see them written very often in China. So if you want to go to the Shan Tang Jie (山塘街 – a very popular food street in Suzhou), and even if you don't know the character for Tang (塘), you'd still roughly know if you are navigating correctly toward the Shan Tang Jie.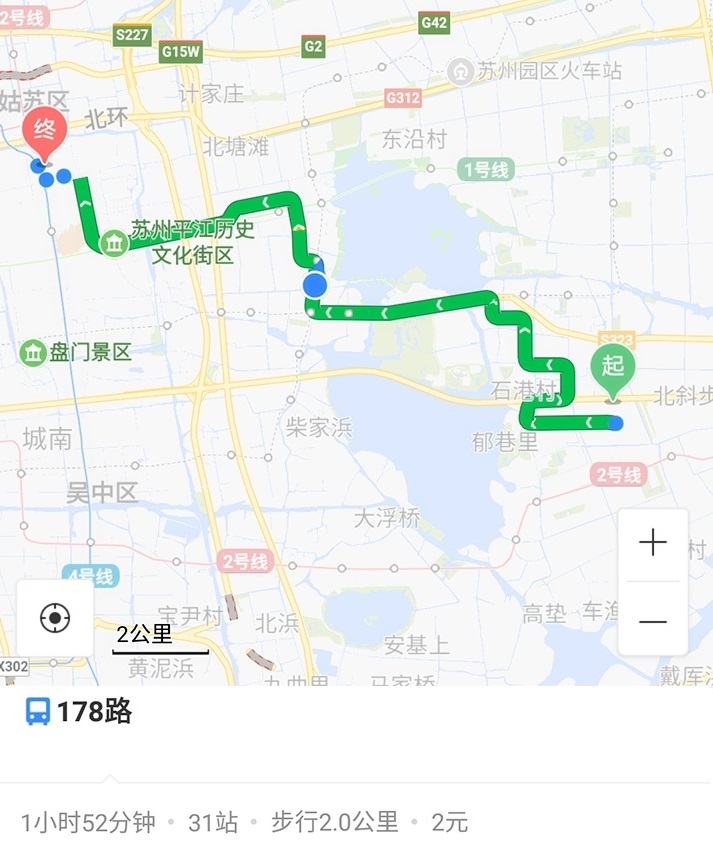 ORDERING FOOD
I don't eat beef and pork, and it used to be quite difficult to order food in China. Now the situation has improved for a better reason. Here are some of the helpful sentences that I use almost every time to order food-
I don't want meat – 我不要肉 (Wo Bu Yao Rou)
If you want vegetarian food, you'd say – 我要素食 (Wo Yao Su Shi)
Can I have chicken – 我要鸡肉 (Wo Yao Ji Rou)
I don't want pork – 我不要猪肉 (Wo Bu Yao Zhu Rou)
Remember- "I don't want meat" and "I want vegetarian food" are two different sentences. Once I said the second sentence (I want vegetarian food) at a local food stall and I didn't get any food as their food didn't contains vegetables. Then I said "I don't want meet", and I got the food that didn't contain either meat or vegetables. ?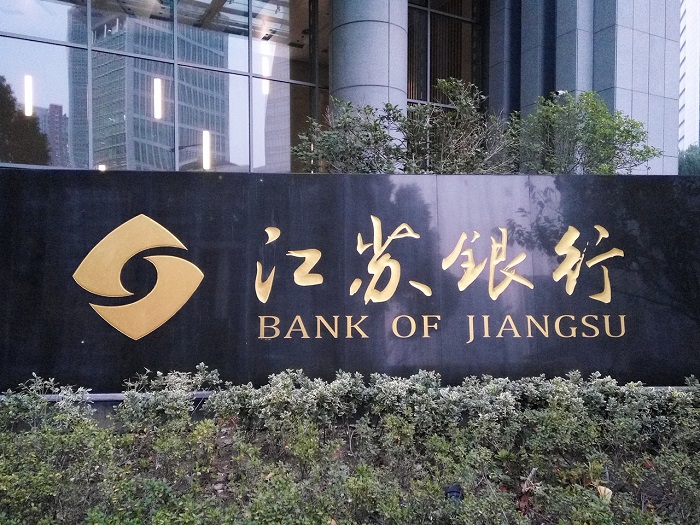 EXPATS LIFE IN CHINA – EATING OUT IS OFTEN CHEAPER THAN COOKING  
China is a food paradise – there is something to eat virtually at every corner! Moreover, I seem to realize that if you cook at home, it's going to be more expensive. But eating out is quite affordable. As such, I generally don't have dinner as I often come out in the evening and eat food here and there. So maybe, one tofu steak (RMB 2) at one stall, chicken steak (RMB 3) at another stall, roasted garlic (RMB 2) at the next stall, and so on. And then the winter season often adds more to your hunger – you'd love eating.
COMMON CHINESE PHRASES
Here are some of the common phrases you'll hear very often in China:
I don't understand – 我听不懂 (Wǒ tīng bù dǒng)
I don't know – 我不知道 (Wǒ bù zhīdào)
Let's go – 走吧 (zǒu ba)
I don't have- 没有 (méi yǒu)
SMOKING IN THE SQUAT TOILETS
Most of the toilets in China, including those at the famous tourist places, are Squat toilets. If you are relocating to China, you'd better start getting used to it. Moreover, smoking in the public toilets is very common in China, and it's something that really concerns me about the expats life in China. Can't emphasize it more!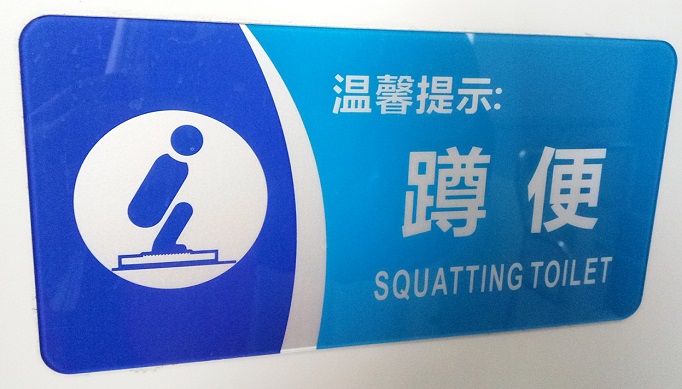 EXPATS LIFE IN CHINA – IS CHINA EXPENSIVE?
In a tier 2 city (like Suzhou), a monthly income of RMB 10,000 (USD ~1500) would be more than enough to live a meaningful life. In fact, the cost of living in China is very much affordable. For example, for USD 400 you could rent a very nice well-furnished, air-conditioned studio apartment in the city center area. Moreover, as mentioned earlier, food in China is consistently very delicious and cheap – no matter where you may go!
A SAFE COUNTRY
Not to mention, China is a very safe and peaceful country for living. As such, I never feel unsafe for anything. I regularly go out in the midnight and walk around, sometime eat at local BBQs (RMB 1 for a roasted cauliflower steak).
And then there are lots of cute children and I often say hello to them. I love China so much!
That's all for now about the expats life in China, and wish you a safe and happy relocating to China.
Source: SKMLifeStyle
Recommended by 예준예준 from Learn Chinese